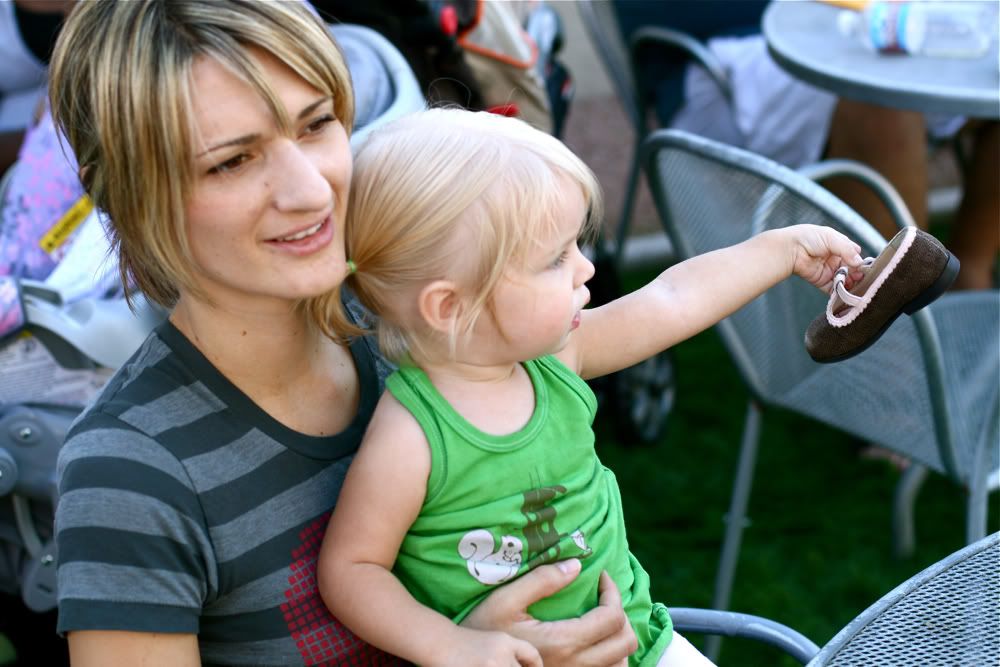 I'm sorry.


I admit that I've been completely neglecting this blog. Forgive me if anyone is still
(trying)
to read it.
This is the deal. I'm going to be starting nursing school in January.
Yay for me!
I usually am one to just pile it on. Try and do everything. Make it happen. Make it work. But not this time. Come January, something is going to have to give.
It can't be my kiddos, gratefully they are here to stay, it can't be my faith (church), and it can't be my man. So, that leaves PoppySeeds, which incidentally, takes up quite a bit of my time.
I have quite a bit of pre-made tees that didn't sell through at the last show I did. These will be discounted and sold through my
shop
. I'm going to keep things going until Christmas, so if you have had your eye on anything it'd probably be best to get it ordered now.
I know. Wipe a tear. Sniff. Sniff.
I will continue blogging here about my projects and latest creations. I'll still have to have some sort of creative outlet while up to my ears in textbooks. It's a lot easier to be creative when there is little pressure. Who knows though, if things go smoothly and I turn out to be a nursing genius then I'll be back to my stitching.
Go get your shop on!